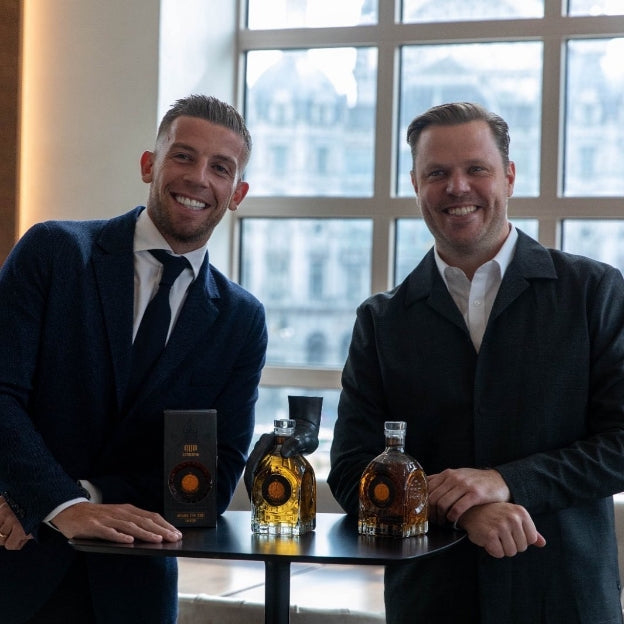 MONUMENTAL CITY. MONUMENTAL MOMENTS.
We provide high-quality drinks for celebratory occasions, drawing inspiration from Antwerp as our central source of inspiration. Whether it's about special moments within the city itself or evoking cherished memories of Antwerp.
MM Antverpia was born with the noble aim of encapsulating the glory of this city in a bottle. We proudly affirm that having a bottle of MM Antverpia on your shelf gives you the feeling of having a piece of Antwerp at home.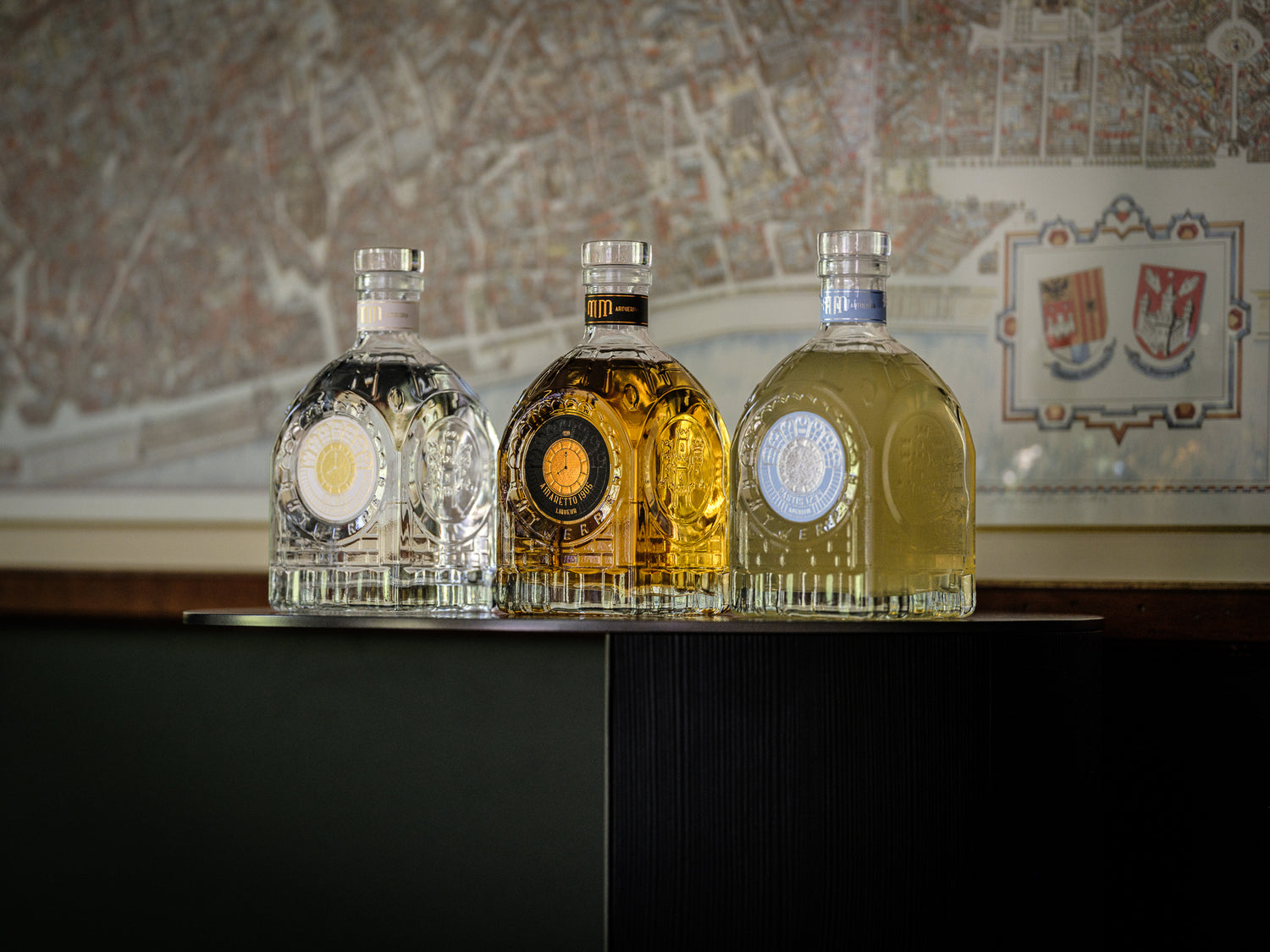 OUR MAJESTIC BOTTLE
Inspired by the grand Antwerp Central Station, renowned for its impressive architecture and considered one of the most beautiful train stations in the world. The bottle carries significant symbols of the city of Antwerp in its small details.